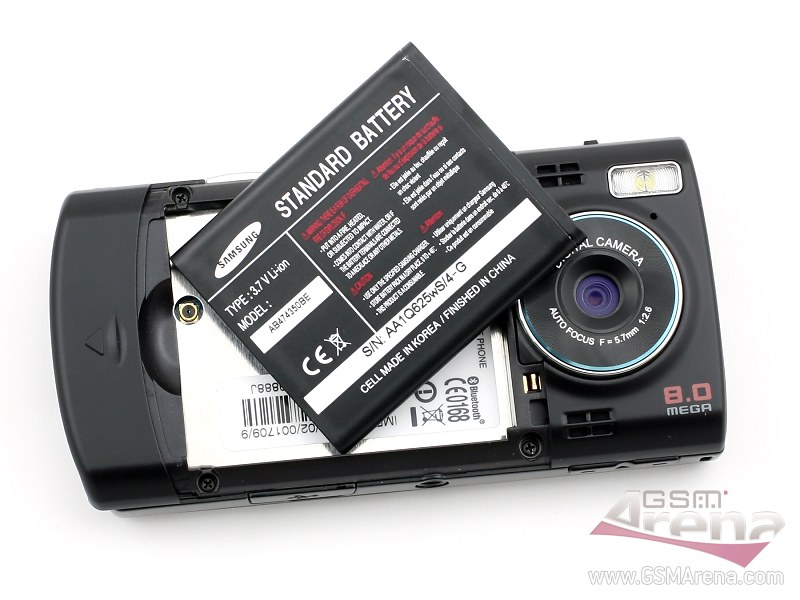 One of things I was wondering about when I decided to get the INNOV8, was how compatible it would be with all things S60: applications, themes and such.
So last weekend – after having the INNOV8 for about two weeks – I installed a theme I have previously been using on both my Nokia N95, a N82 and my 6220 Classic (this theme). Very much to my liking, the theme installed without any problems, and it also worked as it should.
But then, after a few days, I noticed I had to charge the INNOV8 every single day. I mean, if I charged the battery in the evening (say from 9 PM to midnight), the battery would be completely dead/drained by the late afternoon, or early evening of the following day.
BTW, how come charging the INNOV8 takes so long? …3 hours or more…why? It only takes about one hour to charge my Nokias with similar size batteries.
I observed this quick draining of the battery although I did not use the phone much. Lately, I have been very busy at work, leaving little time to get my freak on and geek out with the INNOV8. I would say a typical day's usage last week comprised sending and receiving 2 or 3 text messages, 20-30 minutes of listening to music (using builtin music player), 5 to 10 minutes web browsing, and maybe a short 1 or 2 minute call.
I am serious, the phone would be dead with within 24 hours. The most shocking thing is that I turn my INNOV8 offline at night (between 23:59 and 07:30 to be precise). That is right, even with the phone being offline for about 7,5 hours, and very moderate use, the phone would go dead in less than 24 hours.
I kept this up for several days, because I wanted to make absolutely sure my observation was correct. At about the same time I installed the theme, I also made some other changes to the phone settings.
Finally on Thursday night – when the INNOV8 died on my yet again - I decided to switch back to one of the preinstalled themes, and see if would make any difference.
Boy did it! I am writing this late in the night (2 AM) on Sunday, and the battery indicator has only dropped two bars since being charged Thursday night – despite a busy evening with company Christmas party on Friday, during which I used the camera a lot (!).
I can only speculate why using a 3rd party theme drains the INNOV8's battery so fast. Maybe there are differences between how the preinstalled themes, and other themes, interplay with OS UI processes? In the sense that when using one of the preinstalled themes, these processes can shut down (or idle), but when using a 3rd party theme, they run at full blast? I do know, but it would explain the very noticeable difference in power consumption. 
If you enjoyed this post, make sure you subscribe to my RSS feed!
Related Posts: